Projects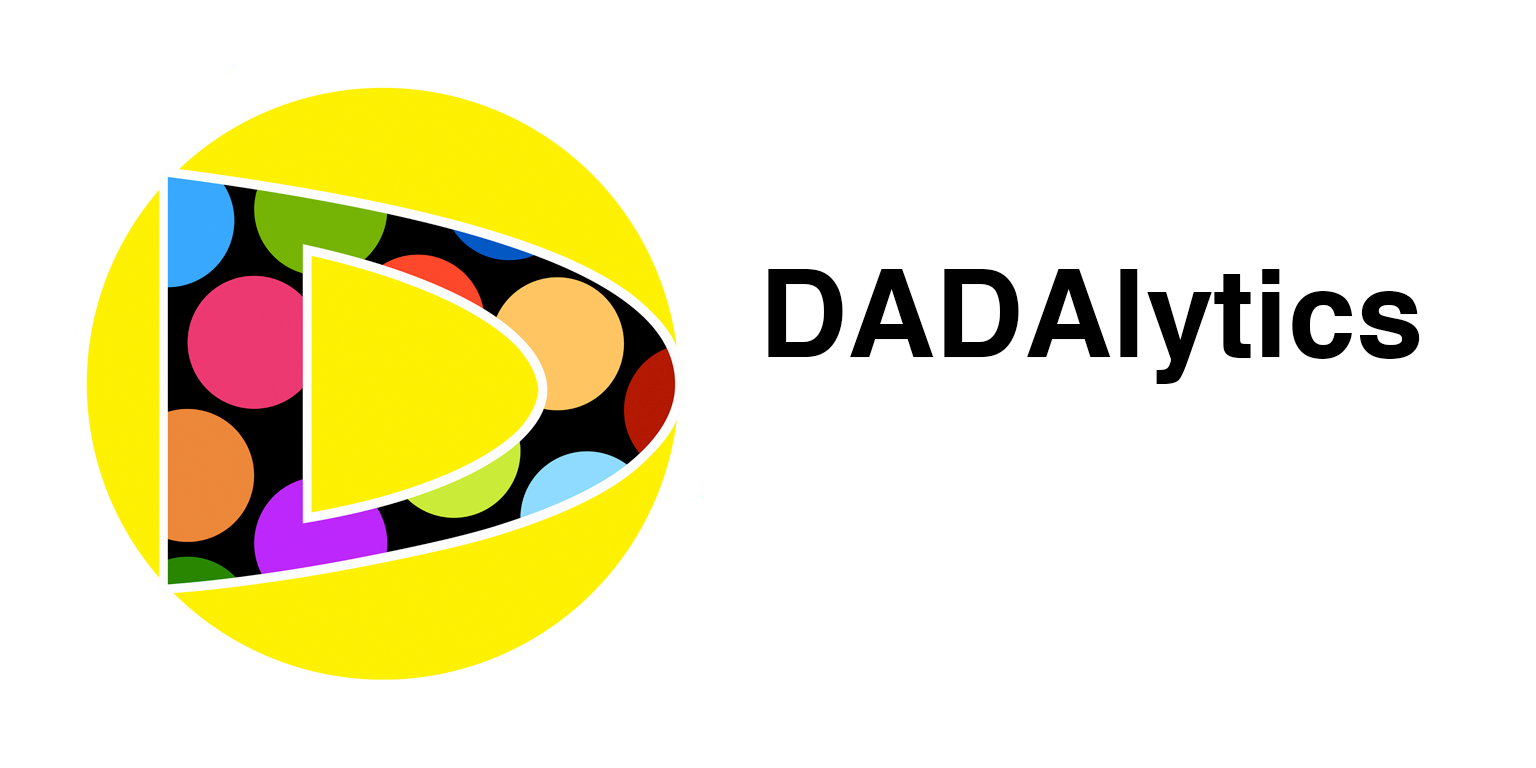 With the generous support from IMLS, the Semantic Lab Team is developing a prototype of DADAlytics, a modular tool that performs supervised entity extraction from archival documents for generating linked open datasets, lowering barriers to entry for institutions seeking to create linked open data from archival materials. This project builds on previous work to develop the Linked Jazz Transcript Analyzer, extending that tool's functionality and making it more widely available for use by other institutions. Grant funds will support the research and data gathering needed to inform the redesign and reengineering of the tool, including an environmental scan, a series of meetings with key stakeholders and the development of a prototype.

---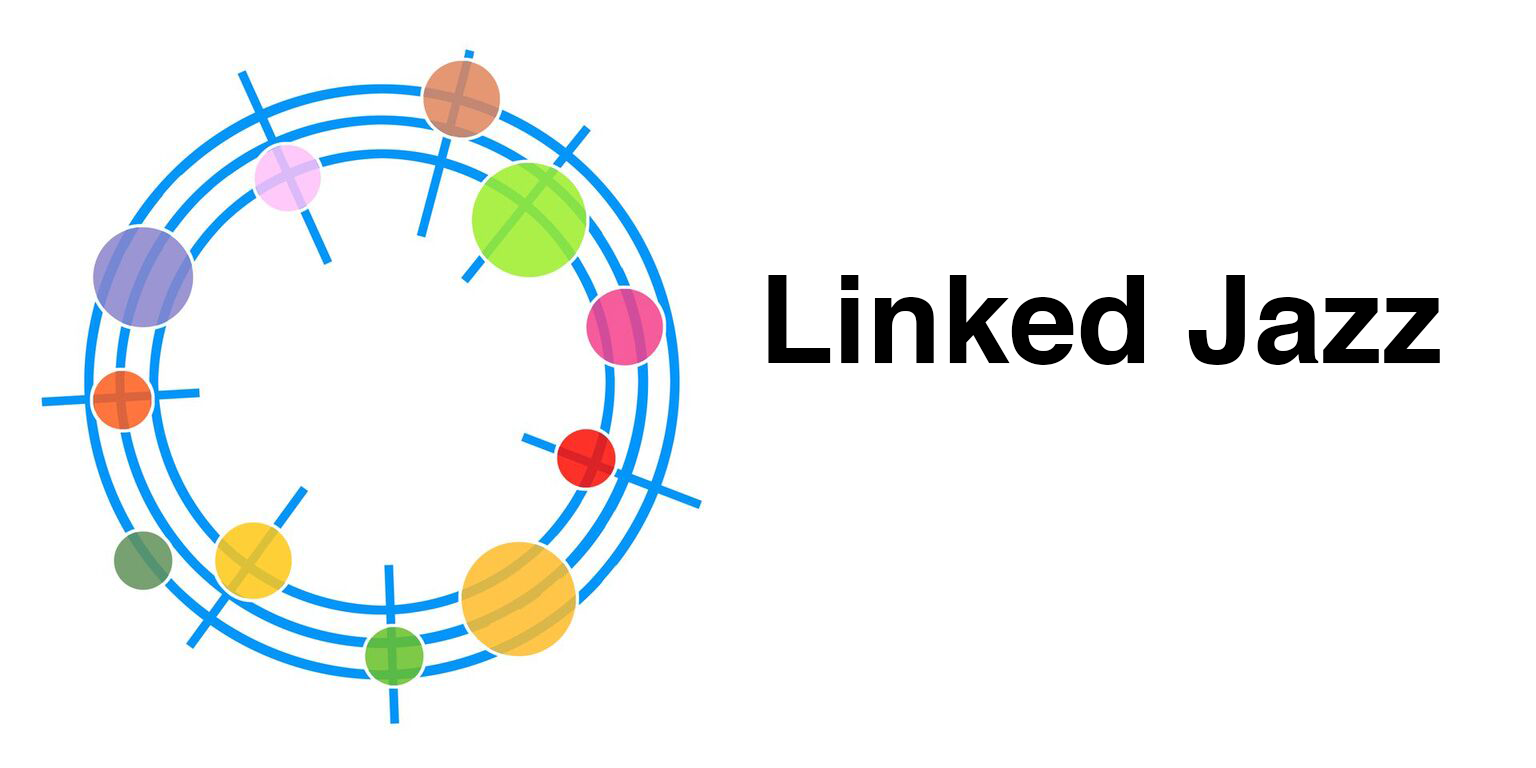 Linked Jazz is a research project investigating the application of Linked Open Data technologies to digital cultural heritage materials. Our goals are to uncover meaningful connections between documents and data related to the personal and professional lives of jazz artists, and to develop broadly applicable tools and methods for working with Linked Open Data.
The project draws on jazz history materials in digital format to expose relationships between musicians and reveal their community network. New modes of connecting cultural data have the potential to open up new and unprecedented avenues of research and community engagement. LinkedJazz.org
With the support of:
---
Florentine Renaissance Drawings: A Linked Catalogue for the Semantic Web
The Drawings of the Florentine Painters is an online resource that allows users to simultaneously search through all three editions of art historian Bernard Berensen's seminal work "The Drawings of the Florentine Painters". This project is supported by a 2015 Digital Resources Grant awarded by the Samuel H. Kress Foundation to Villa I Tatti, The Harvard University Center for Italian Renaissance Studies.

Principle investigators are Lukas Klic and Jonathan Nelson of Villa I Tatti. Design, methodology, technical advising, and project management by Matt Miller, Cristina Pattuelli, and Alexandra Provo. For further information, please see the Background of The Project, Full List of Contributors, or the 2017 ARLIS/NA Review of "The Drawings of the Florentine Painters". The entire dataset is openly available in RDF for reuse under a Creative Commons Attribution-ShareAlike license.
Recent Publications:
Klic, L., Nelson, J.K., Pattuelli, M. C., and Provo, A. (2018). Florentine Renaissance Drawings: A linked catalog for the Semantic Web. Art Documentation. (37)1, 33-43. DOI: https://doi.org/10.1086/697276.
Klic, L., Miller, M., Nelson, J., Pattuelli, M. C. and Provo, A. (2017). The drawings of the Florentine painters: From print catalog to Linked Open Data. The Code4Lib Journal, 38(October 2017).